The just-published Medscape Physician Compensation Report is based on a survey conducted last winter to which more than 19,000 physicians responded. The report looks at the data from various angles and organizes it into bar charts that make for easy browsing.  Here, for example, is the chart showing which specialties are losing practitioners and which are gaining. Why are the allergists are fleeing?…  The number of cannabis clinicians is rising, we know, but Medscape isn't tracking it yet.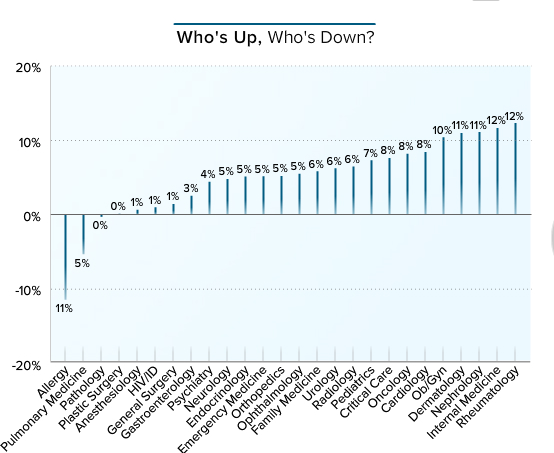 No surprise that specialists make much more money than primary care physicians, or that men make more than women —though the size of the income gap might surprise those who think male supremacy is a thing of the past…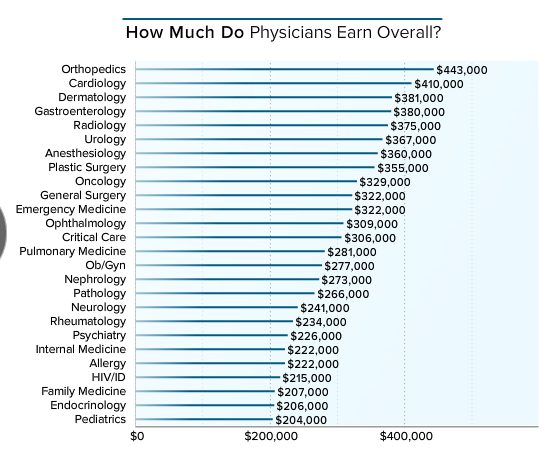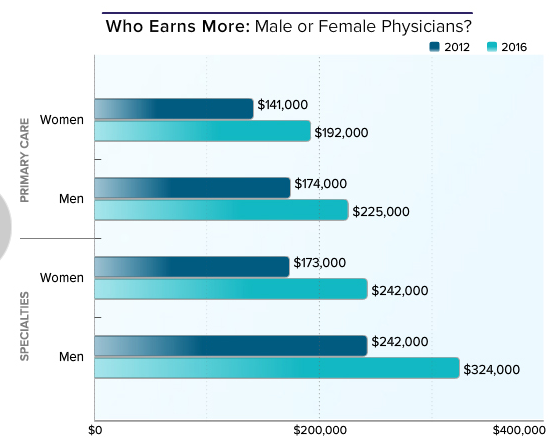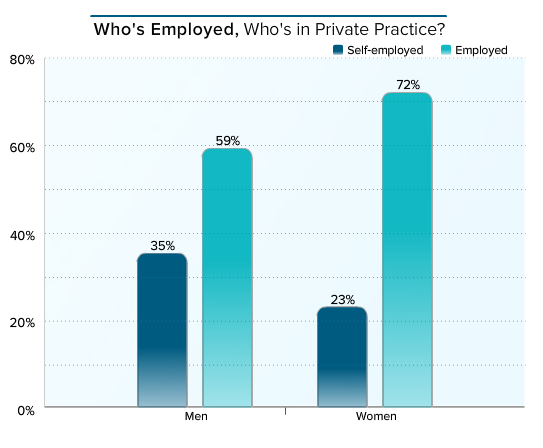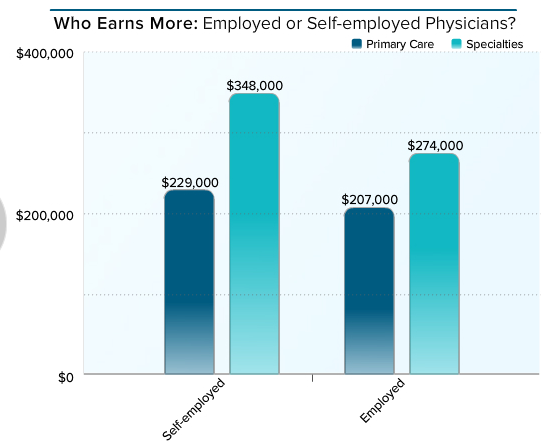 Physicians' earnings are highest in states where few want to live, with North Dakota leading the list. Sad to see Wisconsin in the basket of deplorable destinations.