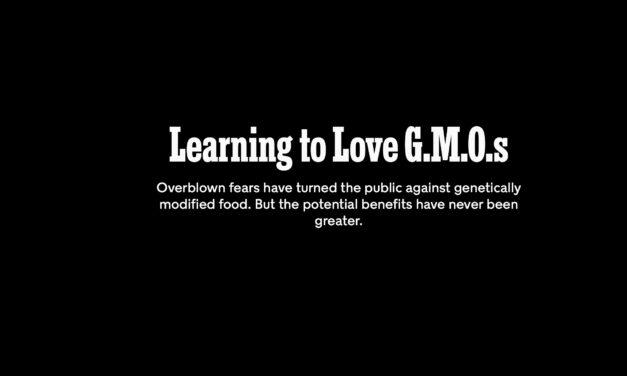 "Learning to Love GMOs" was the title of the NY Times Sunday Magazine's cover...
"Poor compensation to be able to say 'I told you so.'" —Upton Sinclair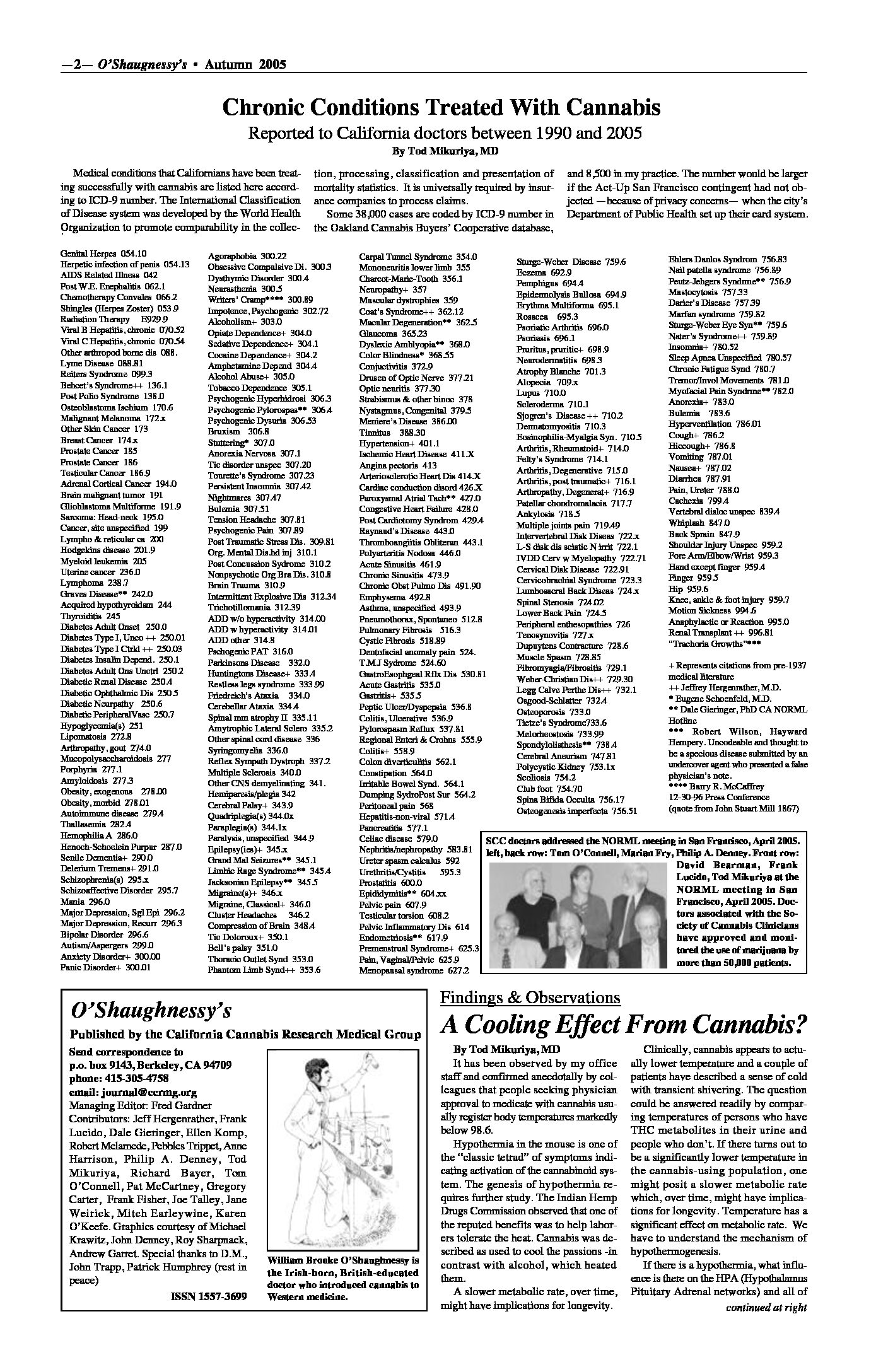 Dr. Peter Grinspoon tweeted July 23, ""I just had a patient respond spectacularly to...
The "Cannabis Administration and Opportunity Act," drafted by Ron Wyden of Oregon and Cory Booker of New Jersey, was introduced on July...

Ever since the 1990s the International Cannabinoid Research Society's annual symposium was a key source of information for pro-cannabis...

"Ever since I've been in this position, and when I was governor, we made a point –we just didn't get involved. It's so convoluted, I don't...