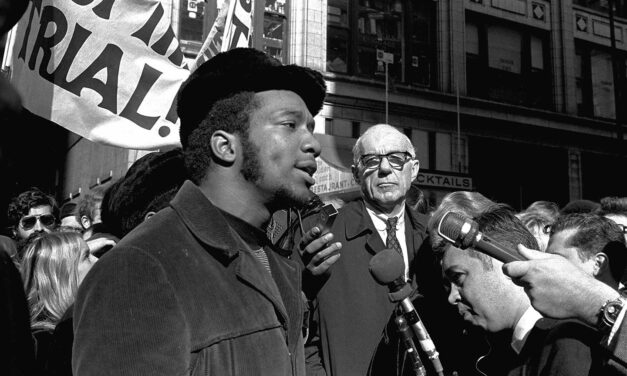 After watching Judas and the Black Messiah, I called John Woodford for a reality check.  In the...
"Poor compensation to be able to say 'I told you so.'" —Upton Sinclair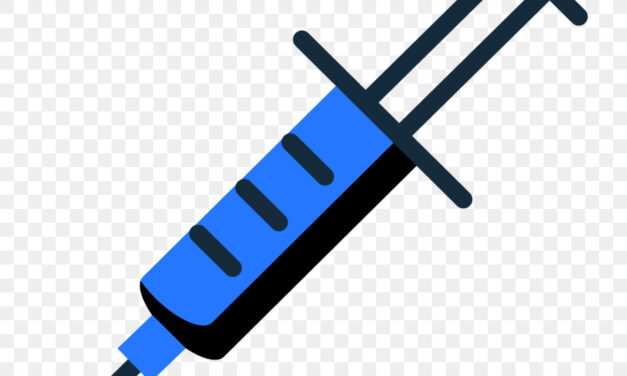 By Joe D. Goldstrich, MD Cannabis may help fight COVID-19 infection. But research suggests that it...
Dr. Carl Hart, a neuroscientist at Columbia University, is the bravest, most audacious, most radical thinker in the drug-policy-reform field....

Rahm Emanuel's brother Zeke is the lead author of  'Comparing Health Outcomes of Privileged US Citizens With Those of Average Residents...

"W.B. O'Shaughnessy and the Introduction of Cannabis to Modern Western Medicine," an essay published in the Public Domain Review...