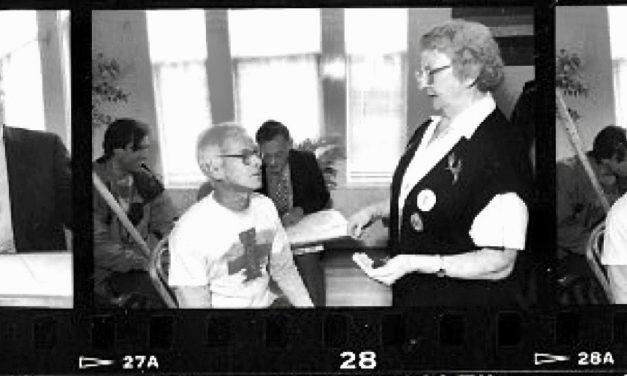 Dennis Peron was the Rosa Parks of the medical marijuana movement, the one who would not move to...
"Most of all, we've got to hide it from the kids." —Paul Simon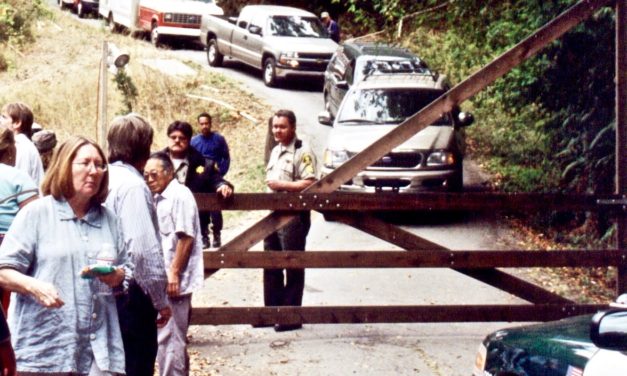 On September 5, 2002, US government agents raided the garden cultivated by members of the Wo/Men's...
The supposedly-retired Rudolf Brenneisen is on the masthead as editor-in-chief of 'Medical Cannabis and Cannabinoids,' a forthcoming...

By Fred Gardner May 27, 2019 Although it's entitled "How Legalization Changed Humboldt County Marijuana," Emily Witt's...

• Art Kunkin, founder and editor of the LA Free Press, one of the first "underground" news papers, died April 30 in Joshua Tree.  Kunkin...
Winter 2018/19 Issue
Our Entourage