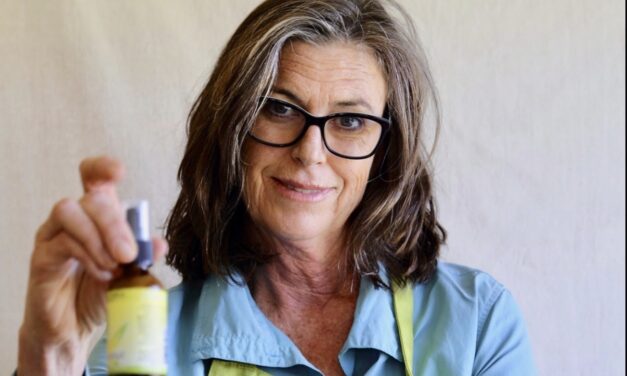 By Deborah Caldwell in O'Shaughnessy's Winter 2018/19   I became fascinated with the...
"Poor compensation to be able to say 'I told you so.'" —Upton Sinclair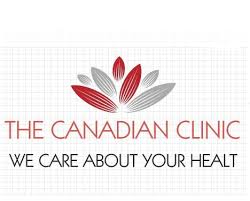 Rahm Emanuel's brother Zeke is the lead author of  'Comparing Health Outcomes of...
"W.B. O'Shaughnessy and the Introduction of Cannabis to Modern Western Medicine," an essay published in the Public Domain Review...

November 23, 2020  Canadian researchers today published "In vitro and in vivo pharmacological activity of minor cannabinoids isolated from...

December 2, 2020    A United Nations commission voted today to remove medicinal marijuana from its list of the world's most dangerous drugs....