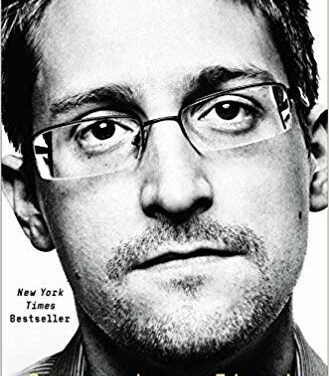 Ed Snowden's autobiography is unputdownable. I had no idea until  page 198 that he has...
"Most of all, we've got to hide it from the kids." —Paul Simon
The devil weed is being dropped from the list of banned substances for minor league players. (Boo...
"Tufts Removes Sackler Name Over Opioids: 'Our Students Find it Objectionable'" was the NY Times headline December 6. (The...

The  President says there is a "War on Thanksgiving," and he's right.  Although most people appreciate the occasion to see friends...

Banning the sale of sugar-sweetened beverages at UCSF resulted in belt-tightening by employees —literally. Such a ban was implemented from July 2015...
Winter 2018/19 Issue
Our Entourage