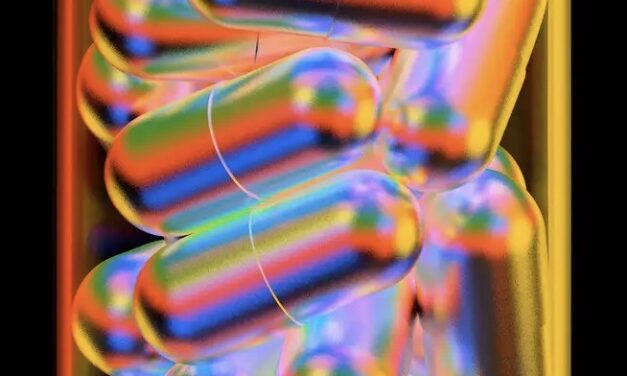 A grotesque computer-generated graphic covered page one of the New York Times Sunday Styles...
"Poor compensation to be able to say 'I told you so.'" —Upton Sinclair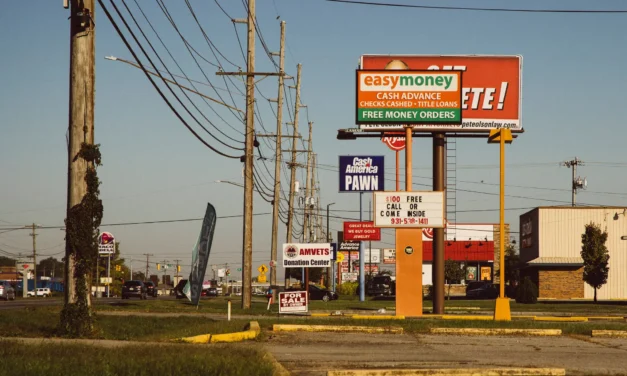 Fort Campbell, on the Kentucky/Tennessee border, is home to the 101st Airborne Division. "Go...
Muckraking is an exercise in futility. The exposés get published, the authors may or may not get rewarded for their research and risk-taking, the...

By Fred Gardner California NORML organized a celebration/symposium on November 5, 25 years to the day that California voters passed Proposition 215,...

"The Coalition for Physician Accountability consists of 13 corporations that dominate medical education, residency training, and physician...