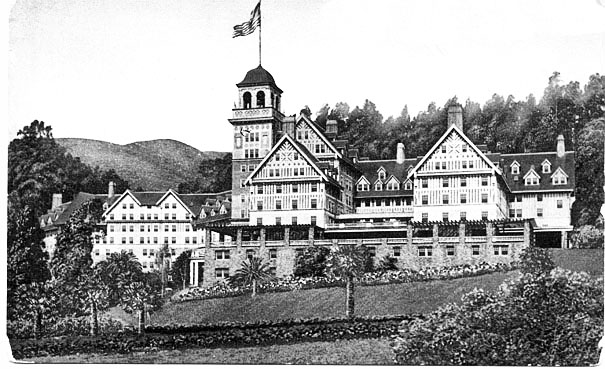 For planting this item in the East Bay Express, the Claremont Hotel in Oakland deserves a Perfy...
"Poor compensation to be able to say 'I told you so.'" —Upton Sinclair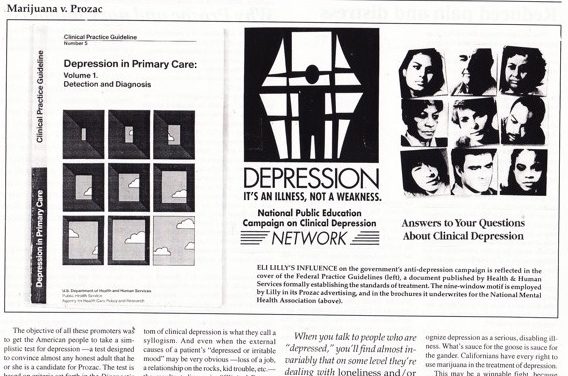 Muckraking is an exercise in futility. The exposés get published, the authors may or may not get...
By Fred Gardner California NORML organized a celebration/symposium on November 5, 25 years to the day that California voters passed Proposition 215,...

"The Coalition for Physician Accountability consists of 13 corporations that dominate medical education, residency training, and physician...

The Subprime of Ms Jane Brody   We are approaching the 25th anniversary of the Election Day on which California voters legalized marijuana for...