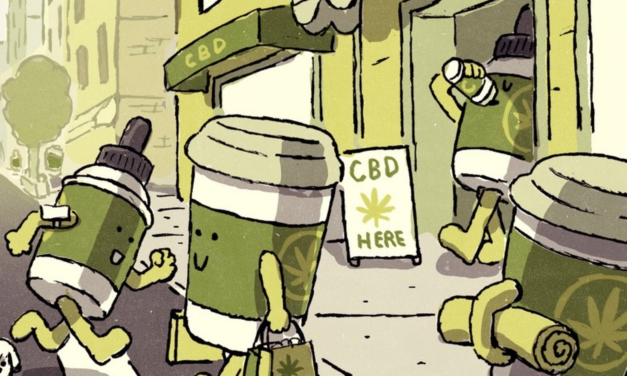 Brazilian researchers have published in JAMA Network Open a paper entitled "Efficacy and...
"Poor compensation to be able to say 'I told you so.'" —Upton Sinclair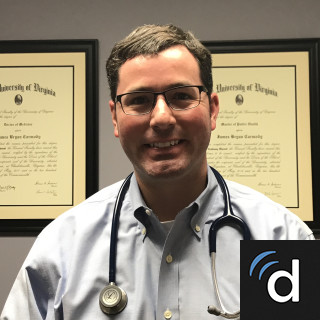 "The Coalition for Physician Accountability consists of 13 corporations that dominate...
The Subprime of Ms Jane Brody   We are approaching the 25th anniversary of the Election Day on which California voters legalized marijuana for...

Dr. Peter Grinspoon tweeted July 23, ""I just had a patient respond spectacularly to small-ish dose of cannabis with complete resolution...

The "Cannabis Administration and Opportunity Act," drafted by Ron Wyden of Oregon and Cory Booker of New Jersey, was introduced on July...