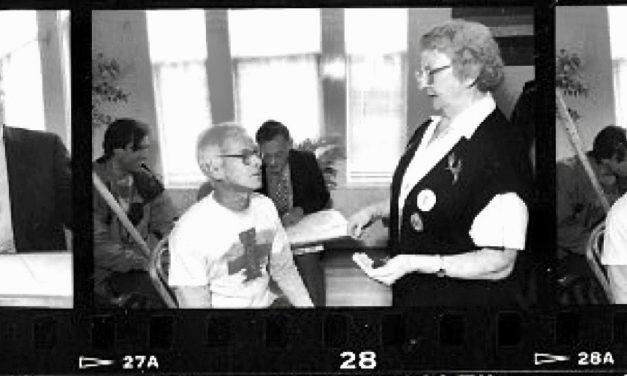 Dennis Peron was the Rosa Parks of the medical marijuana movement, the one who would not move to...
"Most of all, we've got to hide it from the kids." —Paul Simon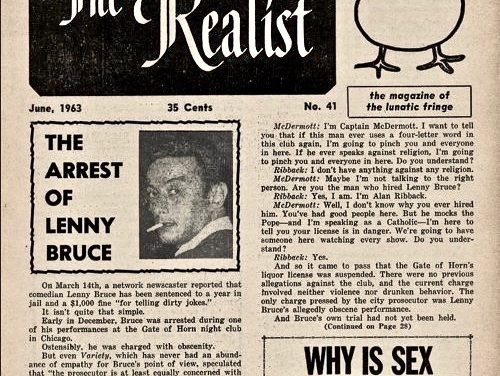 Paul Krassner dead at 87. The tabloid he founded in the 1950s, The Realist, violated every taboo....
In the spring of 2005 the U.S. Supreme Court denied Angel Raich and Diane Monson the right —established by California voters in 1996— to obtain and...

Ellen Komp forwards a story by Andrew Sheeler of the Sacramento Bee with an incisive analysis: Typical story that changes dramatically once you go...

Professor Dedi Meiri and colleagues at the Technion (Israel's MIT) have published a paper, "The heterogeneity and complexity of Cannabis...
Winter 2018/19 Issue
Our Entourage