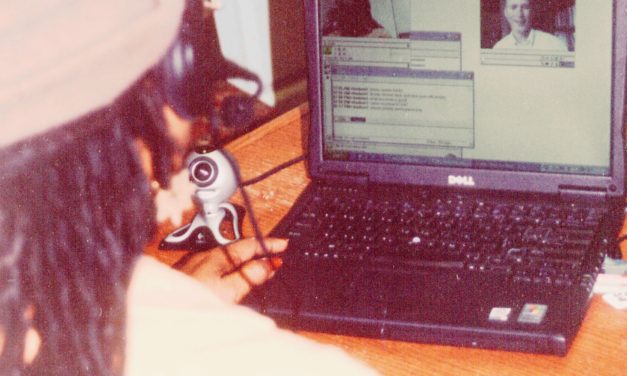 African Americans have made major contributions to the medical marijuana movement in all its...
"Poor compensation to be able to say 'I told you so.'" —Upton Sinclair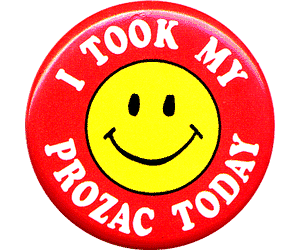 People over age 50 with a depression diagnosis are more than twice as likely to develop dementia...
Drinking skim or low-fat (1 percent) instead of whole milk seems to promote obesity in children, according to a meta-analysis in the American...

Psychiatrist Scott Teitelbaum, chief of the Division of Addiction Medicine at the University of Florida's College of Medicine, wrote the lead...

An email from High Times Jan. 2 was devoid of content and consisted entirely of a sales pitch for HighGradeVape.com: "New Decade, New...
Winter 2018/19 Issue
Our Entourage