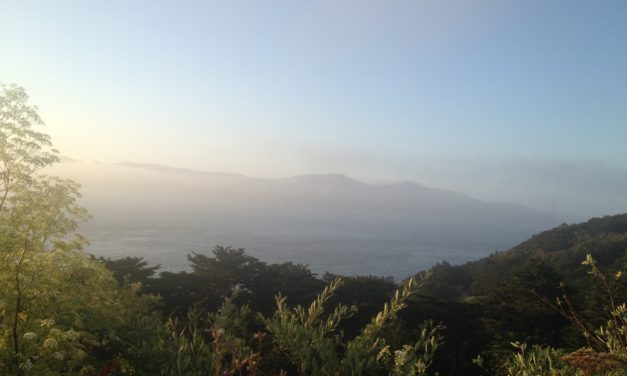 November 12. Vice-President Pence's Veterans Day speech lauded the recently passed "VA...
"Most of all, we've got to hide it from the kids." —Paul Simon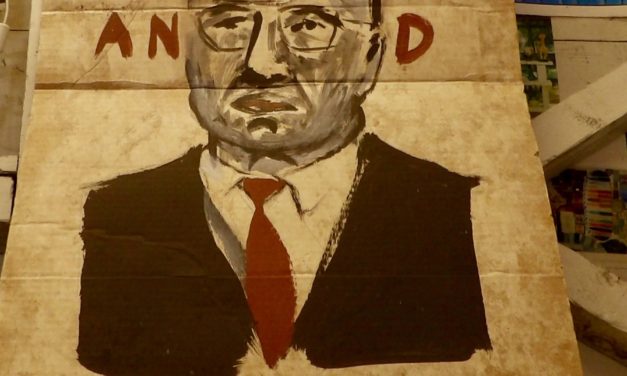 It was under President George H.W. Bush that the federal government stopped admitting new patients...
Plutarch said an anecdote can tell more than a biography, and this  very good piece by Hayley Fox in Rolling Stone on cannabis use during pregnancy...

From the new print edition…  Apologies to clinicians who have been unable to order more copies through the SCC website. Soon, I promise. —FG...

From the cutting room floor, O'Shaughnessy's Winter 2018/19. If you're an SCC member and haven't received the print edition...
Winter 2018/19 Issue
Our Entourage