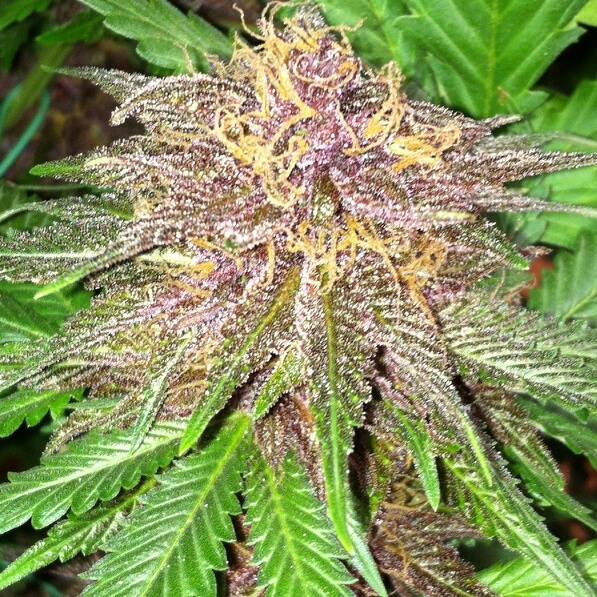 This article is from the  just-published Winter 2018/19  O'Shaughnessy's, which is now...
"Most of all, we've got to hide it from the kids." —Paul Simon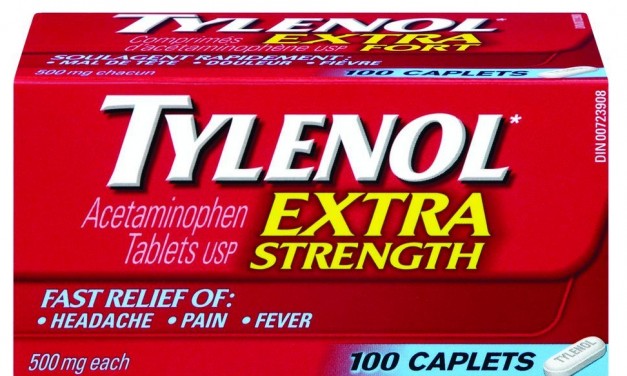 From the cutting room floor, O'Shaughnessy's Winter 2018/19. If you're an SCC...
A substantial piece by Elie Dolgin in Nature October 17 describes the impact that legalization by Canada is having on funding for cannabis research....

1. Scientific American published a piece Nov. 7 —the day the Winter 2018/19 O'Shaughnessy's rolled off the press— called  "How...

The medical use of marijuana became legal in California in 1996. By the year 2000 about a dozen physicians were focusing their practices on...