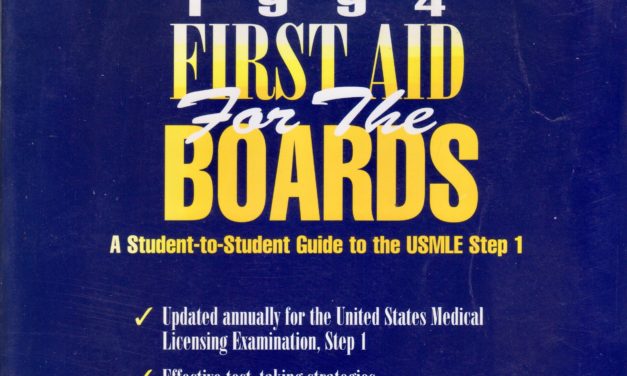 Humayan Chaudhry and Peter Katsufrakis are among the most powerful bureaucrats imposing cannabis...
"Most of all, we've got to hide it from the kids." —Paul Simon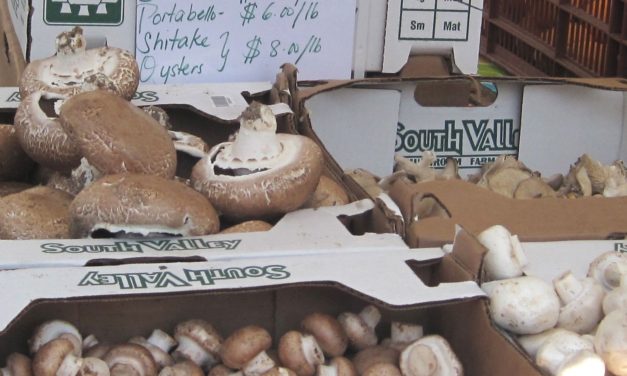 Eating mushrooms may reduce the risk of cognitive impairment, writes Nicholas Bakalar in the New...
The Wall St. Journal reminds us that former Congressman Beto O'Rourke "opposed Obamacare, voted against Nancy Pelosi as the House Democratic...

Screenwriter Ring Lardner, Jr. won an Oscar in 1938 for "Woman of the Year" and another in 1970 for "M*A*S*H."   His memoir "I'd Hate Myself in the...

It was under President George H.W. Bush that the federal government stopped admitting new patients to the "Compassionate Investigational New...
Winter 2018/19 Issue
Our Entourage