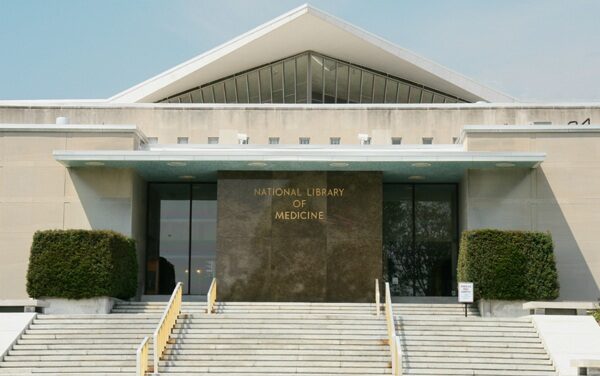 February 28, 2020   Archivist John Rees of the National Library of Medicine today notified the...
"Poor compensation to be able to say 'I told you so.'" —Upton Sinclair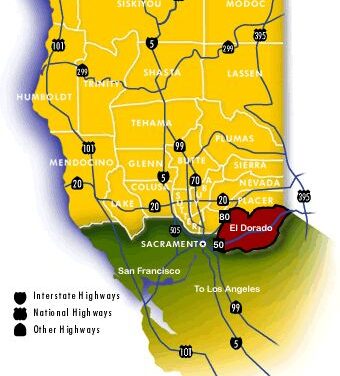 Since 2004, Bobby Eisenberg, with his wife Daisy, has been managing a small clinic in Cool,...
March 10, 2020  An article in the National Law Review describes the new labels that must be displayed on Cannabis and CBD products warning against...

• What are O'Shaughnessy's goals? O'S was launched in 2003 at the urging of Tod Mikuriya, MD, who essentially had created a new specialty —"cannabis...

A revealing piece by Naomi Martin in the Boston Globe February 20, 2020 described "a daylong, closed-door summit on Wednesday involving 68...
Winter 2018/19 Issue
Our Entourage
Subscribe to O'Shaughnessy's
Fill in
this form
and get our news delievered to your e-mail address.