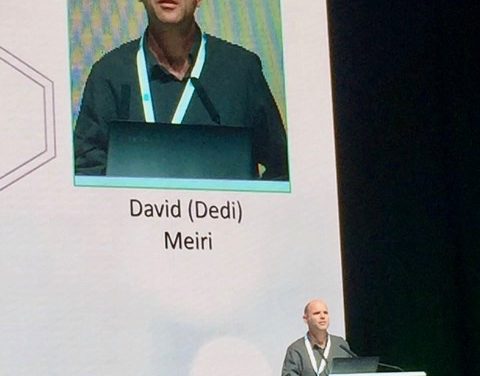 Jeffrey Hergenrather, MD, is a clinician from Sebastpol, California, whose files track the...
"Most of all, we've got to hide it from the kids." —Paul Simon

Dr. Raphael Mechoulam and colleagues in Israel have succeeded in synthesizing stable CBD-Acid...
Just published in Clinical Pediatrics, "A History of the US Medical Cannabis Movement and Its Importance to Pediatricians: Science Versus...

Are you ready for some football?  Big story in the LA Times  9/7/19:  "Will the NFL allow players to use marijuana? League wants Science to...

Eating flavonoid-rich foods lowers the risk for cancer and cardiovascular death, according to a large study by Danish researchers published August...
Winter 2018/19 Issue
Our Entourage