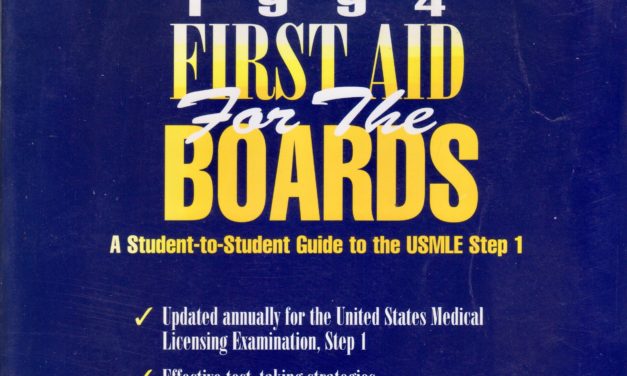 Humayan Chaudhry and Peter Katsufrakis are among the most powerful bureaucrats imposing cannabis...
"Most of all, we've got to hide it from the kids." —Paul Simon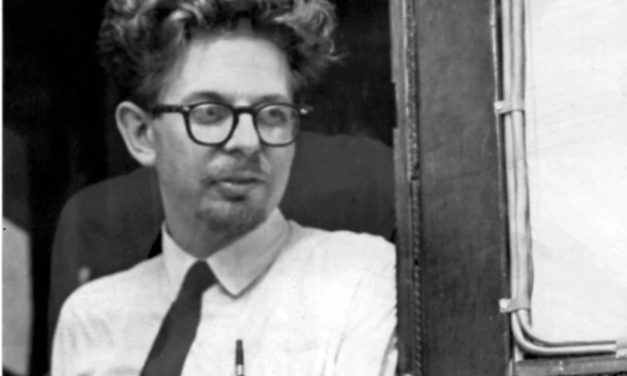 • Art Kunkin, founder and editor of the LA Free Press, one of the first "underground"...
By Fred Gardner  April  30, 2019  The Food and Drug Administration is requiring the manufacturers of Ambien, Lunesta and Sonata to put boxed...

"Here's the latest research on cannabinoid receptors in the cardiovascular system," writes Dr. Joe D. Goldstrich, forwarding a...

Eating mushrooms may reduce the risk of cognitive impairment, writes Nicholas Bakalar in the New York Times March 14, 2019: Researchers in Singapore...
Winter 2018/19 Issue
Our Entourage