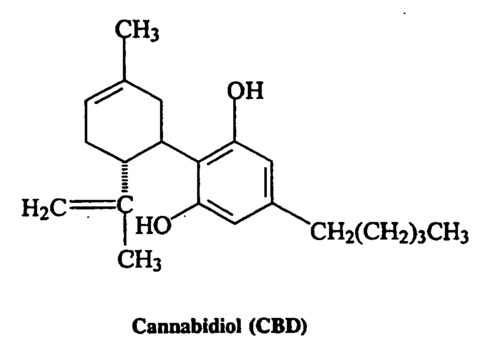 In 2021 an oddly named drug company headquartered in Ireland, Jazz, acquired GW Pharmaceuticals, a...
"Poor compensation to be able to say 'I told you so.'" —Upton Sinclair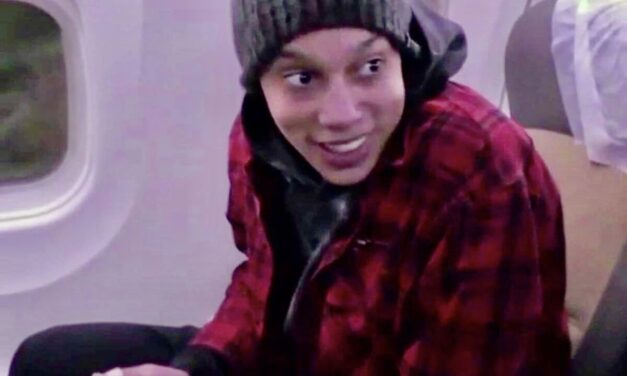 The joy on Brittney Griner's face –pure relief expressed in a smile– came as a sweet...
In mid-August Dale Gieringer, an SCC stalwart and the longtime director of California NORML, invited some 15 pro-cannabis colleagues, me among them,...

   UCSF Medical Center is the largest employer in San Francisco besides the city and county itself. Cliff LeBlanc worked there for more than 42...

Fort Campbell, on the Kentucky/Tennessee border, is home to the 101st Airborne Division. "Go out Gate 5 at Fort Campbell and Jenna's Adult...