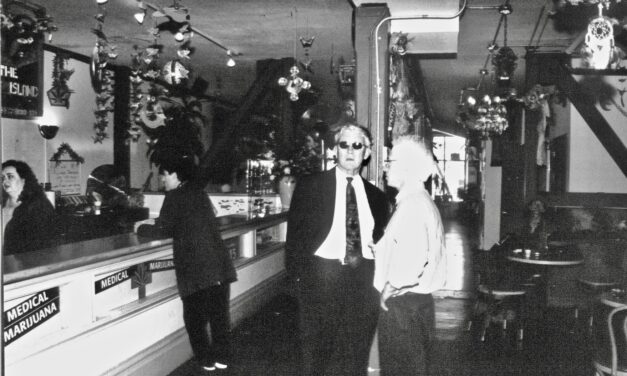 Being a lawyer was a practical way to work for peace and social justice in 1967 when Terence...
"Poor compensation to be able to say 'I told you so.'" —Upton Sinclair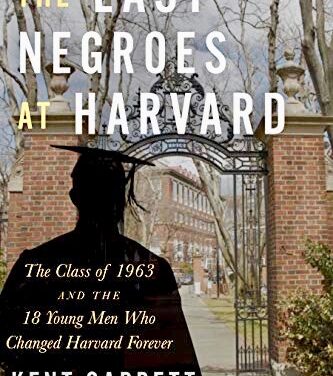 The Last Negroes at Harvard: The Class of 1963 and the 18 young men who changed Harvard forever By...
  4/2/20 "Ethan Russo Launches Endocannabinoid Startup" reports Benzinga, a business website (running the company's press release...

Since 2004, Bobby Eisenberg, with his wife Daisy, has been managing a small clinic in Cool, California, a town in the foothills west of Sacramento....

March 10, 2020  An article in the National Law Review describes the new labels that must be displayed on Cannabis and CBD products warning against...
Winter 2018/19 Issue
Our Entourage
Subscribe to O'Shaughnessy's
Fill in
this form
and get our news delievered to your e-mail address.