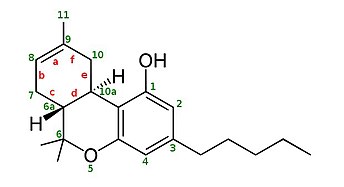 By Fred Gardner  June 4, 2021 Medical marijuana is truly a marketer's dream. The plant can be bred...
"Poor compensation to be able to say 'I told you so.'" —Upton Sinclair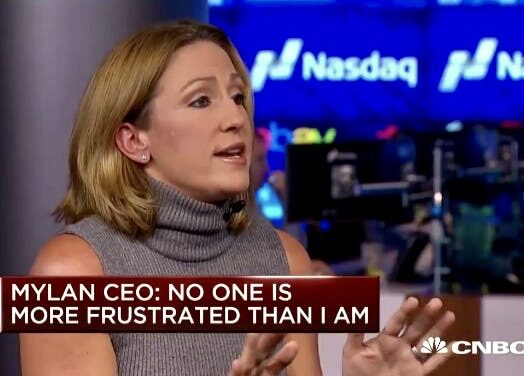 "Ever since I've been in this position, and when I was governor, we made a point –we just didn't...
June 5, 2021 by Fred Gardner     Dr. Howard Bauchner the longtime editor-in-chief of the Journal of the American Medical Association, has agreed to...

Sunday May 2, 2021 Today's New York Times ran a quite respectful account of Dana Beal's career under the headline "The Long March...

By Joe D. Goldstrich, MD Cannabis may help fight COVID-19 infection. But research suggests that it may weaken the response to COVID-19 immunization....