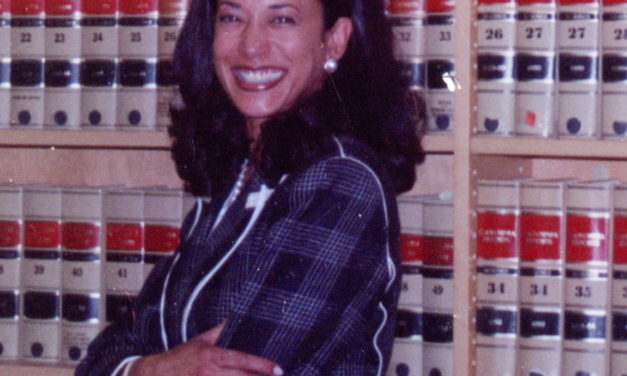 A front-page story in the New York Times September 16, 2019  was headlined "Harris Revealed...
"Most of all, we've got to hide it from the kids." —Paul Simon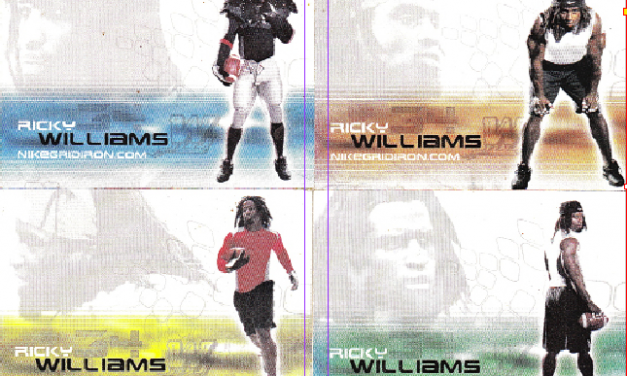 Are you ready for some football?  Big story in the LA Times  9/7/19:  "Will the NFL allow...
Eating flavonoid-rich foods lowers the risk for cancer and cardiovascular death, according to a large study by Danish researchers published August...

By Fred Gardner  September 1, 2019   The DEA's refusal to authorize cannabis production to supply researchers is an essential mechanism of...

August 29, 2019     The  business of scientific publishing  was made "startlingly profitable" by a British  entrepreneur named Robert...
Winter 2018/19 Issue
Our Entourage