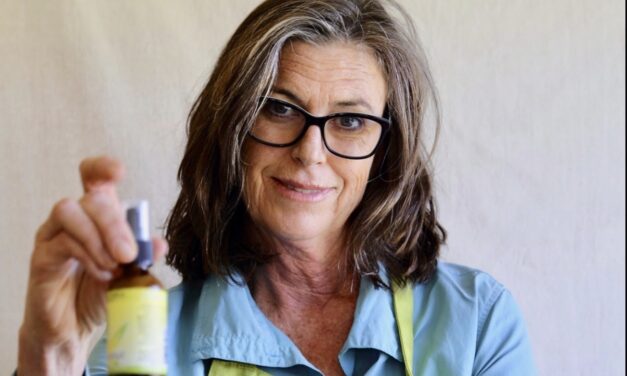 By Deborah Caldwell in O'Shaughnessy's Winter 2018/19   I became fascinated with the...
"Poor compensation to be able to say 'I told you so.'" —Upton Sinclair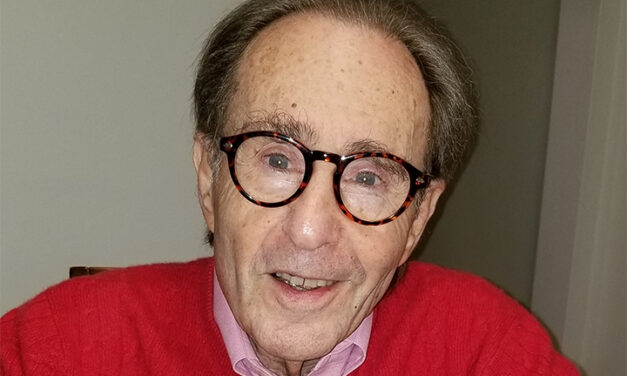 November 18, 2000   MedPage Today has posted an interview with Dr. Joe D. Goldstrich, recounting...
The FDA Office of Women's Health is hosting a public meeting to discuss potential sex (biological) and gender (psychosocial) differences in use and...

Attorney Bill Panzer was asked, "Can the President reschedule marijuana?" He advised: The Attorney General has the authority to set the...

Caitlin Doornbos reports in Stars and Stripes from YOKOSUKA NAVAL BASE, Japan – American troops in Japan are barred from trying a new "instant...