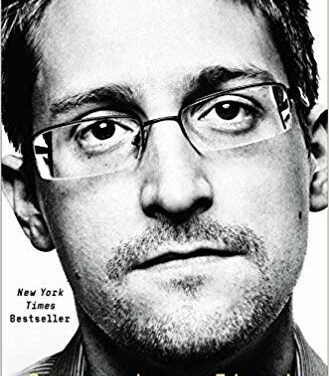 Ed Snowden's autobiography is unputdownable. I had no idea until  page 198 that he has...
"Most of all, we've got to hide it from the kids." —Paul Simon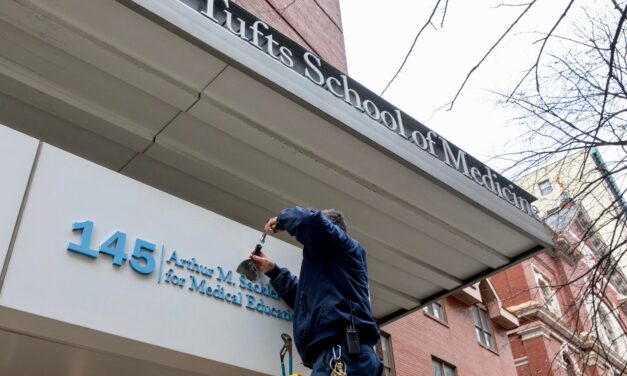 "Tufts Removes Sackler Name Over Opioids: 'Our Students Find it Objectionable'"...
The  President says there is a "War on Thanksgiving," and he's right.  Although most people appreciate the occasion to see friends...

Banning the sale of sugar-sweetened beverages at UCSF resulted in belt-tightening by employees —literally. Such a ban was implemented from July 2015...

Cross-pollination — an inevitable consequence of legalization— is the subject of an informative piece by Bart Schaneman in Marijuana Business Daily...
Winter 2018/19 Issue
Our Entourage