"John Donaldson died in obscurity, his statistics devalued because he played before baseball...
"Poor compensation to be able to say 'I told you so.'" —Upton Sinclair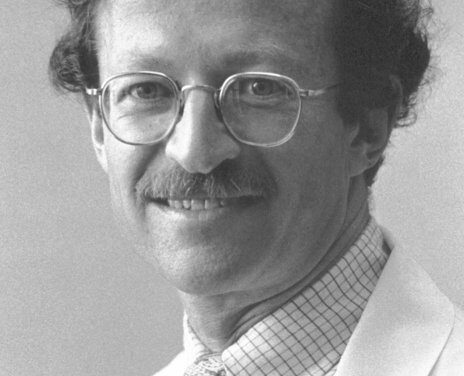 "It Has Come to This: Ignore the C.D.C." So read the headline on the 8/31/20 op-ed in...
August 29, 2020   With many fewer people going to doctors for check-ups, screenings, and elective surgery (the big money-maker for hospitals)....

Back in 1994  NIDA director Alan Leshner told Dr. Donald Abrams with a smirk that his proposal to study cannabis in the treatment of AIDS had been...

Dr. John McPartland is writing a literature review on fungal infections from smoking contaminated Cannabis. "Digging deep through my boxes of...
Winter 2018/19 Issue
Subscribe to O'Shaughnessy's
Fill in
this form
and get our news delievered to your e-mail address.